2019 Nissan Rogue Reviews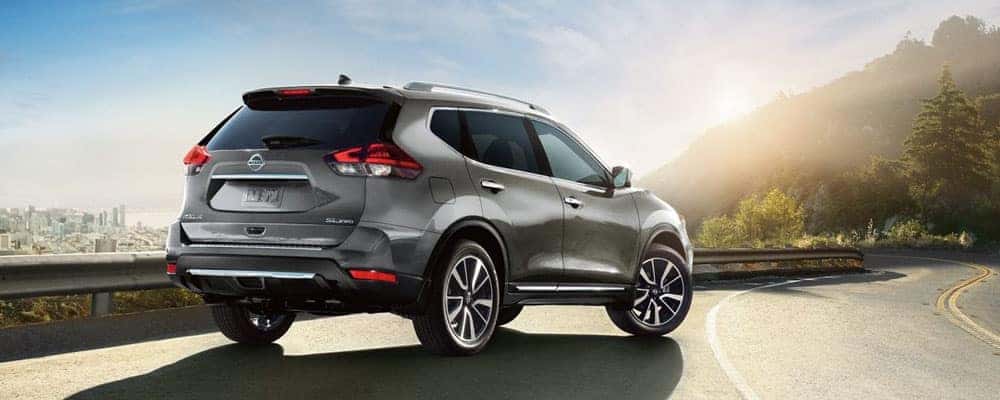 The 2019 Nissan Rogue reviews paint this compact crossover SUV is one of the most exciting and capable options for the Queens region's discerning drivers. Whether you're looking for space, convenience, or exciting performance features, you'll love what the Rogue is bringing to the roads near you. Don't just take our word for it: Explore Nissan Rogue consumer reviews and expert views from the big names you know and trust!
What Are the 2019 Nissan Rogue Reviews Saying?
Nissan Rogue Hybrid Reviews
The 2019 Nissan Rogue Hybrid delivers a more efficient drive for all of your Bronx and Staten Island commutes and road trips. This much should be obvious, but you might be surprised to learn how this compact crossover distinguishes itself from others in the hybrid class. Edmunds had this to say in their Nissan Rogue Hybrid review: "the Rogue Hybrid is an impressively comfortable vehicle when compared with competitors. The seats are nicely molded and supportive."
There you have it: The Nissan Rogue Hybrid isn't just more efficient. Since it combines true comfort with superior fuel economy, it will be preferred by drivers who want to get more enjoyment out of their daily drives.
Nissan Rogue Sport Reviews
In addition to offering an available hybrid configuration, Nissan offers the Rogue in a specialized Sport configuration. Unlike the standard Rogue, which is billed as a compact SUV, the Rogue Sport qualifies as subcompact. Against competitors in this class, the Rogue Sport offers the same advantages that you'd expect from any Rogue build: a smooth, comfortable ride, and cargo space that rivals can't quite match.
Here's what the experts at the U.S. News wrote in their Nissan Rogue Sport review: "If abundant cargo space and a smooth ride are high on your priority list, you'll want to take a look at the Rogue Sport."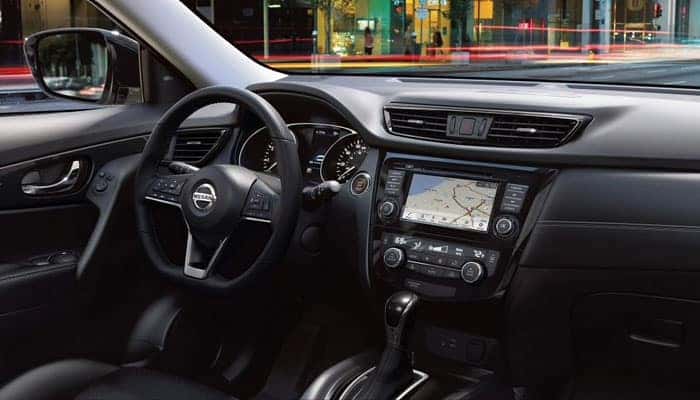 Find a Pre-Owned Nissan Rogue at Hillside Auto Outlet!
If you've liked what you've seen in the 2019 Nissan Rogue reviews, start up a conversation with our team to find out what your neighbors have been saying! Then, check out our pre-owned Nissan inventory, find the perfect model, and form a Nissan Rogue review of your very own!
Whether you opt for the Nissan Rogue Hybrid, the Nissan Rogue Sport, or the standard model, you'll be glad to learn that there are plenty of benefits to choosing Nissan.