Can You Lease a Used Car?
Leasing a used car is far from common, but we understand why the option sounds appealing to many drivers. After all, leasing is often more affordable than financing, and more accessible to drivers with poor credit. So, can you lease a used car near Jamaica, NY? Although you might be able to find a used car lease if you search high and low, the fact is that you'll have a lot of trouble finding a good program. This goes double if you'd like to lease a Chevrolet or a Cadillac, as these makers specifically prohibit used car leases.
What Should I Know About Used Car Leasing?
As we noted above, many of the most popular car manufacturers don't offer used car leases at all! What's more, among those who do, certified pre-owned leases are far more common than leases with standard used cars.
If you're still considering a used car lease for your Hillside and Elmhurst drives, keep reading to learn more about the benefits and drawbacks:
Check with the dealership. Even if a dealership offers used car leases, they might not advertise this information on their website. If you're dead-set on leasing a used car, call or contact the seller to find out if they'd be willing to lease.
Understand your leasing restrictions. Leasing contracts often contain restrictions, determining how many miles you can drive or what you have to do to care for the vehicle. In order to preserve a vehicle's resale value, most used car leases will carry similar restrictions.
Leasing may be a route to buying. If a dealership is generous enough to offer used car leasing options, they might also be willing to let you 'buy out' the contract during or after the end of your leasing term.
Know the cost of insurance. Since a car's price tag can affect the cost of your insurance payments, choosing a more affordable car is a great way to cut down on your monthly costs. However, you might be required to purchase extra coverage for a leased vehicle, since you're not the ultimate owner.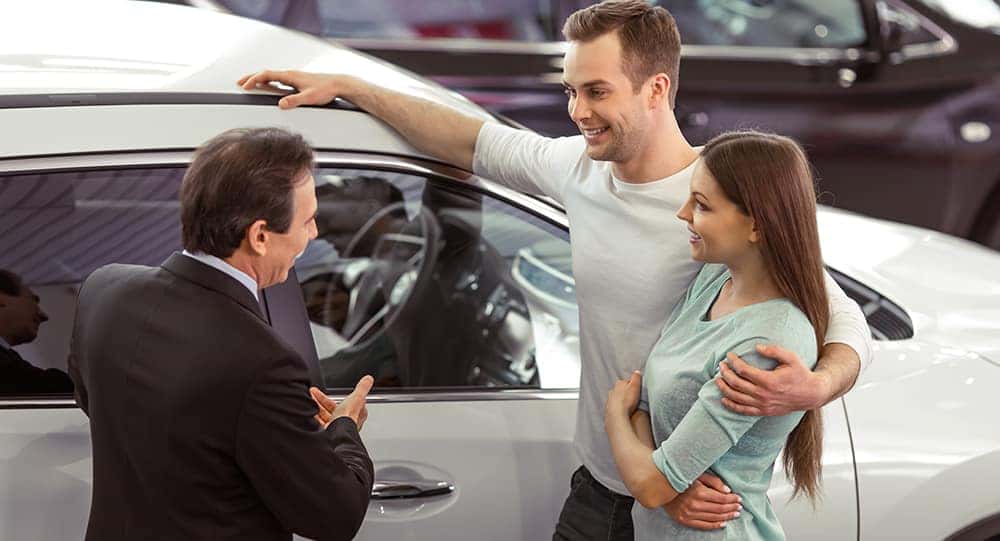 Get More Financing and Insurance Tips from Hillside Auto Outlet!
The Hillside Auto Outlet specializes in pre-owned vehicles. Although vehicles on our lot might not be available to lease, it's a good idea to contact our financing department and learn more about your options! If you decide that you'd rather buy than lease, you can get pre-approved for financing today!
If you have any questions about purchasing or leasing used cars in Jamaica Queens, don't wait to reach out! Get the answers you need today.